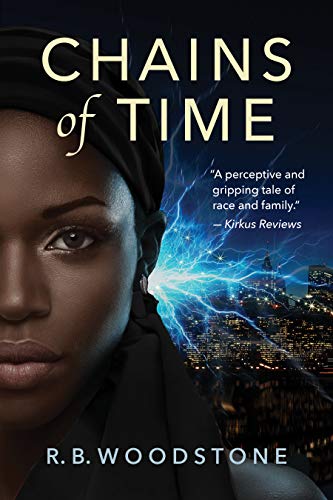 An African princess who can see the future. An immortal slaver determined to hunt her through time. The past meets the future in this mystical adventure through generations!
Finalist for the 2020 Readers' Favorite Book Award!
"A perceptive and gripping tale of race and family… Get it." — Kirkus Reviews. Free on Kindle.