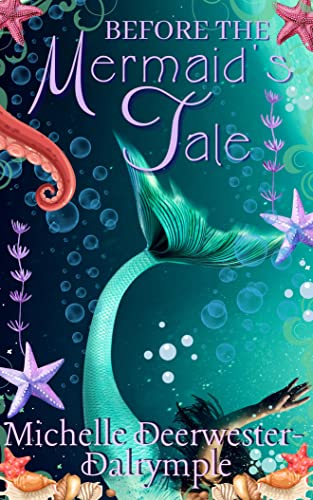 A villain backstory like no other . . .
My brother Triton gets all the glory with the mermen and mermaids, while I do all the work.
All I wanted was to live a simple life as a sea sorceress and find my future with Nerio under the sea.
Until he was tasked by Triton's wife Atheana for an absurd task that cost us everything.
Now Triton expects me to get over my loss, rejoin them at the palace, and act as if everything is fine.
It's not fine.
And it never will be again. And I have vowed never to use my magic to help him or his family again.
And if I start to create my own collection of subjects that bow down to me?
Well, the more the better. My power as the sea witch will only continue to grow.
And one day, Triton and his family with know the depths of my vengeance.
Discover this Little Mermaid, Ursula origin dark fairy tale retelling today!
$0.99 on Kindle.